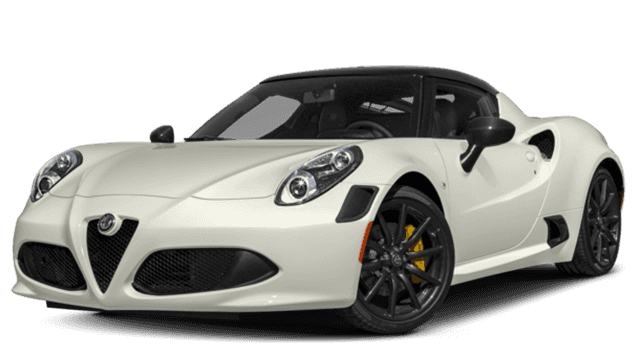 4C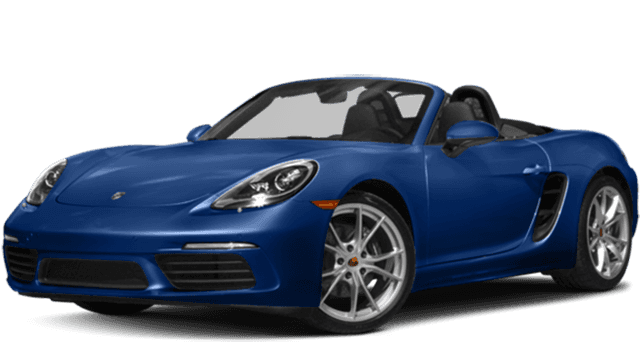 718 Boxster
2018 4C vs. 2018 Porsche 718 Boxster
Ready for a fast and stylish ride? The 2018 Alfa Romeo 4C and the 2018 Porsche 718 Boxster go up against each other to see which one offers Carmel drivers the specs and performance they need. Read on to find out how the 4C speeds ahead of the competition and make sure to visit Ray Skillman Alfa Romeo to learn even more about this vehicle.
A Closer Look
Price: Spend less for the 2018 4C with a starting of MSRP of $55,900, compared to the starting MSRP of $57,400 for the Boxster
Acceleration: The athletic 4C zips past the Boxster with a time of 4.1 seconds for 0-60 acceleration, as opposed to the 4.9 seconds in the Boxster.
MPGs: Save at the pump with the 4C- which offers an EPA estimated 24 mpg city and 34 mpg highway. The Boxster runs an EPA estimated 22 mpg city and 29 mpg highway.
Chassis: The 2018 Alfa Romeo 4C features a unique carbon fiber monocoque chassis to enhance performance through the power-to-weight ratio. You will find an aluminum chassis on the Boxster.
Explore Your 4C Options at Ray Skillman Alfa Romeo
Have your choice of 4C Coupe and the 4C Spider at Ray Skillman Alfa Romeo. Stop by our dealership near Indianapolis to take your favorite 2018 4C out for a quick spin.