What is My Car Maintenance Schedule?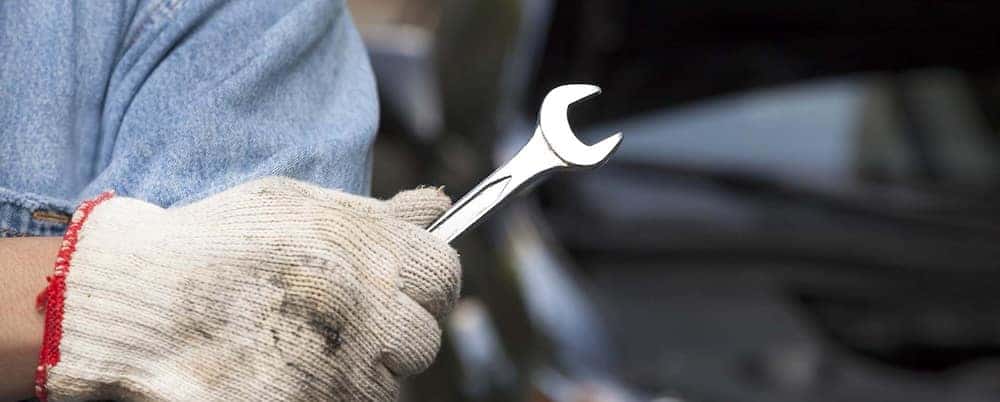 When you buy a new Alfa Romeo or used vehicle in the Indianapolis area, that's just the start of your car ownership journey. To keep your Alfa Romeo running like new, you'll need to keep up with regular car maintenance at various mileage intervals.
Three Months or 3,000 Miles
When you reach three months or 3,000 miles – whichever comes first – you should have these automotive services performed:
Engine oil and air filter
Belts, exhaust, and hoses
Automatic transmission, power steering, wiper fluid levels
All lights inside and out
Fuel filter
Tire pressure, tread, and wear and tear
Six Months or 6,000 Miles
At six months or 6,000 miles, you'll need the above automotive services as well as these checks:
Car battery and cables
Chassis lubrication
Windshield wipers
Polish your vehicle
12 Months or 12,000 Miles
Once a year, or every 12,000 miles, you should schedule a check for the above services as well as these preventative maintenance services:
Brake system
Coolant levels
Transmission fluid levels
Steering and suspension
Every Month
In addition to these monthly or mileage services, you can perform these check ups at home each month:
Check to see if the check engine light is on
Clean the interior and exterior
Make sure all the interior and exterior lights work
Check tire pressure and tread
Make sure windshield wiper fluid is filled
Why Should You Follow a Car Maintenance Schedule?
Common sense tells us that in order for your car to continue to work, we have to put in the work. That being said, we often forget that our cars are machines that need proper fluids and regular car in order to perform the way we need them too. When you ignore routine maintenance in Carmel, you risk experiencing more serious, and expensive, issues down the line. These checkups keep your Alfa Romeo running smoothly, and it lets the service technician know if something is becoming a problem. Then you can have it fixed before it gets worse.
Get Routine Maintenance at the Ray Skillman Alfa Romeo Service Department
If you're nearing one of these mileage or monthly intervals, schedule an appointment at our Whiteland service center. Our specially trained technicians will have your car inspected properly and thoroughly. We offer expert service and advice on everything from major repairs to tire care.
More from Ray Skillman Alfa Romeo
Blending sleek Italian styling with adrenaline-surging performance features, the 2019 Alfa Romeo 4C Spider was created for those who demand more out of their daily drive. Whether you've been drawn in by the 1750 turbocharged 4-cylinder engine or the jaw-dropping luxury of the interior features, the newest 4C Spider will exceed your every expectation with…

You already know that the Alfa Romeo Stelvio is a high-performance SUV that seamlessly combines luxurious style with phenomenal handling. But, what's inside the Alfa Romeo Stelvio interior? From the leather-wrapped seats to the 8.8-inch widescreen color touchscreen, this refined SUV was built with your comfort and convenience in mind. Take a look at the…

There may be many fast and stylish brands on the market today, but not all of them have the same deep roots in the racing tradition like Alfa Romeo. Alfa Romeo racing history began way back in 1911, and the brand continues to dazzle both on and off the track. Learn all about the Alfa…