Buying Used vs. Buying New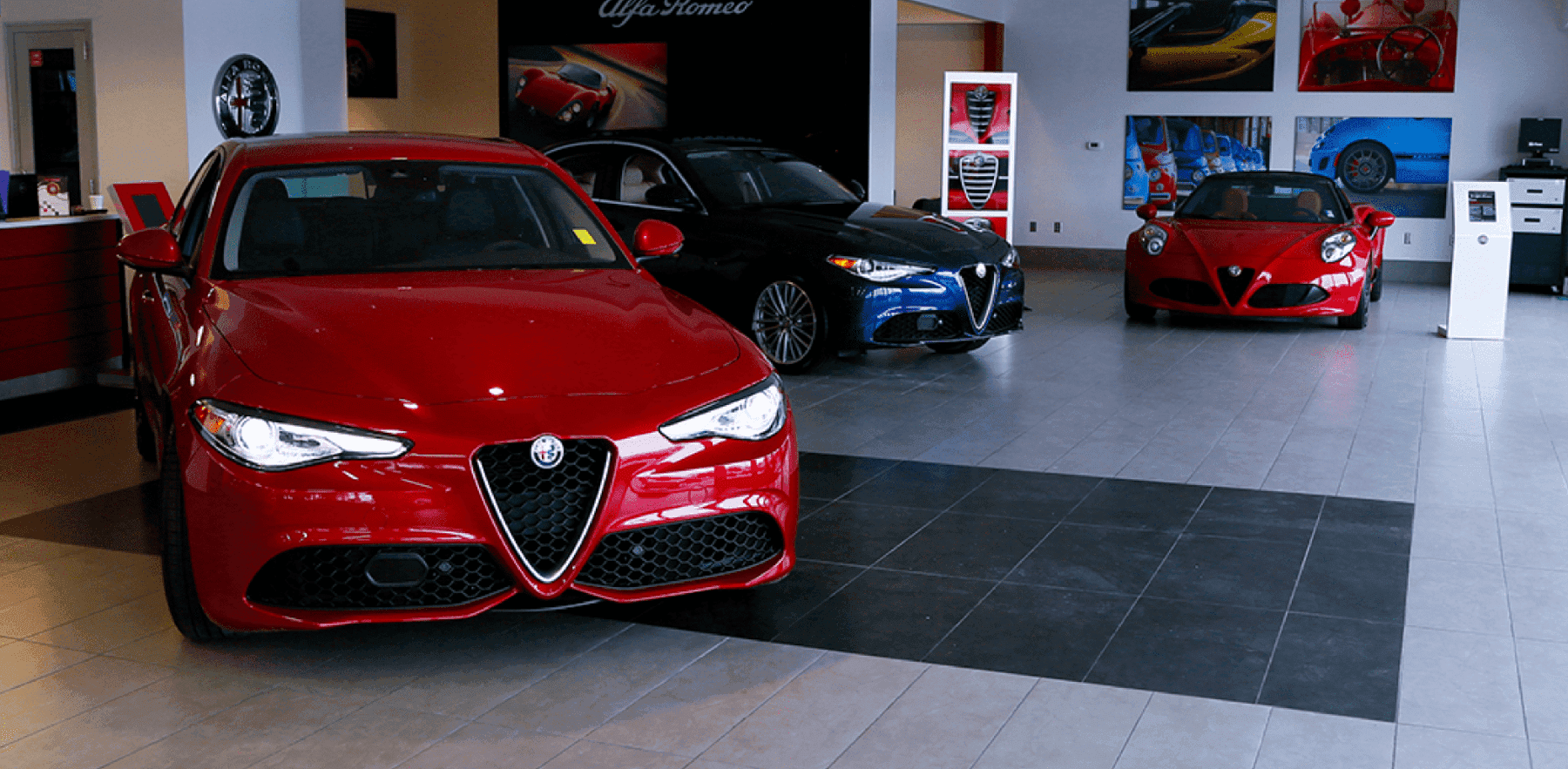 There many differences between buying used vs. buying new, but it's important to understand the benefits of each. That way you can narrow down your options as you begin car shopping. Some considerations include:
Price and Value
Trim Selections
Technology
Included Features
Buying a Used Vehicle
There are plenty of reasons to shop for a used vehicle instead of a new one, including:
Price: One of the biggest differences between new and used is price. When you buy a used car, your down payment, monthly payments, and registration fees should be more affordable. You also don't have to worry as much about depreciation with a used car.
Selection: Because used vehicle inventories can include several different makes and models, you'll have a wider selection of vehicles from which to choose. You can compare brands and features to ensure you get what you want.
Customization: It's typically more cost efficient to customize a used vehicle, especially if you opt for aftermarket parts over genuine OEM parts.
Buying a New Alfa Romeo
When you buy a new Alfa Romeo, you are the very first driver, so there will be less potential surprises. Other benefits of buying new include:
Assurance: Every part of your new Alfa Romeo is fresh from the factory, so you won't have to worry about getting any maintenance done right away and everything should be proper working order.
Latest Features: New vehicles are equipped with the latest technology, safety, and comfort features, so you can take advantage of these updates.
Customization: You can make sure your new Alfa Romeo is exactly what you want because you can choose the color and trim and add any optional features.
Shop New and Used Vehicles in Whiteland
Are you ready to choose a new Alfa Romeo or a used vehicle for your Greenwood drives? No matter which you choose, it's easy to calculate your monthly payment and get the financing that you need. Contact us to schedule a test drive, or visit the Ray Skillman Alfa Romeo showroom.
More From Ray Skillman Alfa Romeo